As the conflict progresses, there is a growing number of individuals with limb amputations. Metinvest Group is actively aiding these victims to regain a fulfilling life. Thanks to the collaborative efforts of the humanitarian project Saving Lives, 60 military personnel and civilians are currently enrolled in the prosthetics programme, with 20 of them having already received prosthetic devices.
Saving Lives has been dedicated to assisting Ukrainians who have lost limbs due to the conflict for over a year now. The initiative commenced in December 2022 when a memorandum of cooperation was signed with the Protez Hub team. Protez Hub has a long track record of advancing the prosthetics treatment in Ukraine, implementing systemic improvements to enhance the quality of services in this field.
The joint programme, a partnership between Saving Lives and Protez Hub, encompasses pre-prosthetic preparations, prosthetic installation, ongoing monitoring in Ukrainian healthcare facilities, as well as physical and psychological rehabilitation. In total, the programme benefits 60 participants, including Metinvest employees who are serving in the Ukrainian Armed Forces, military veterans, and civilians residing in the regions where the company operates.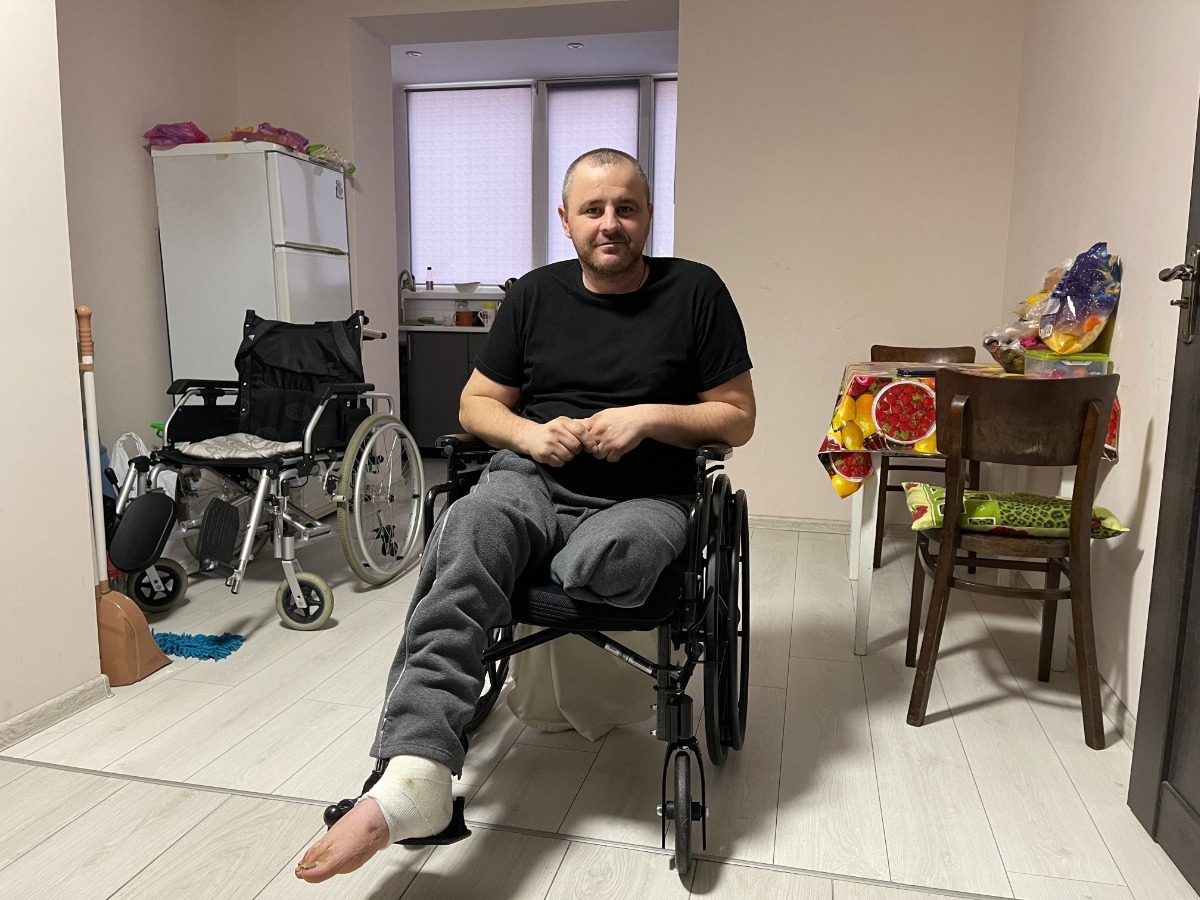 FIGURES
Saving Lives initiative has already helped 20 Ukrainians receive prosthetic treatment. This is a substantial aid to those who cannot afford treatment and rehabilitation, as one prosthesis costs up to 30,000 euros.
Along with addressing the needs of war amputees, Saving Lives is bolstering the advancements in other areas of prosthetic treatment. In cooperation with Protez Hub, Saving Lives launched Ukraine's first educational online portal about prosthetic treatment, targeting medical professionals and patients. This database allows to go through all stages of prosthetic treatment and rehabilitation step by step, helping to better understand the needs of the amputees.
To improve the quality of medical services, Saving Lives helps procure the unique equipment for ten rehabilitation centres across Ukraine, which is designed for early-stage verticalisation of patients. Furthermore, this humanitarian project contributed to in-person training of Ukrainian prosthetists and rehabilitation specialists, which took place this summer in Lviv.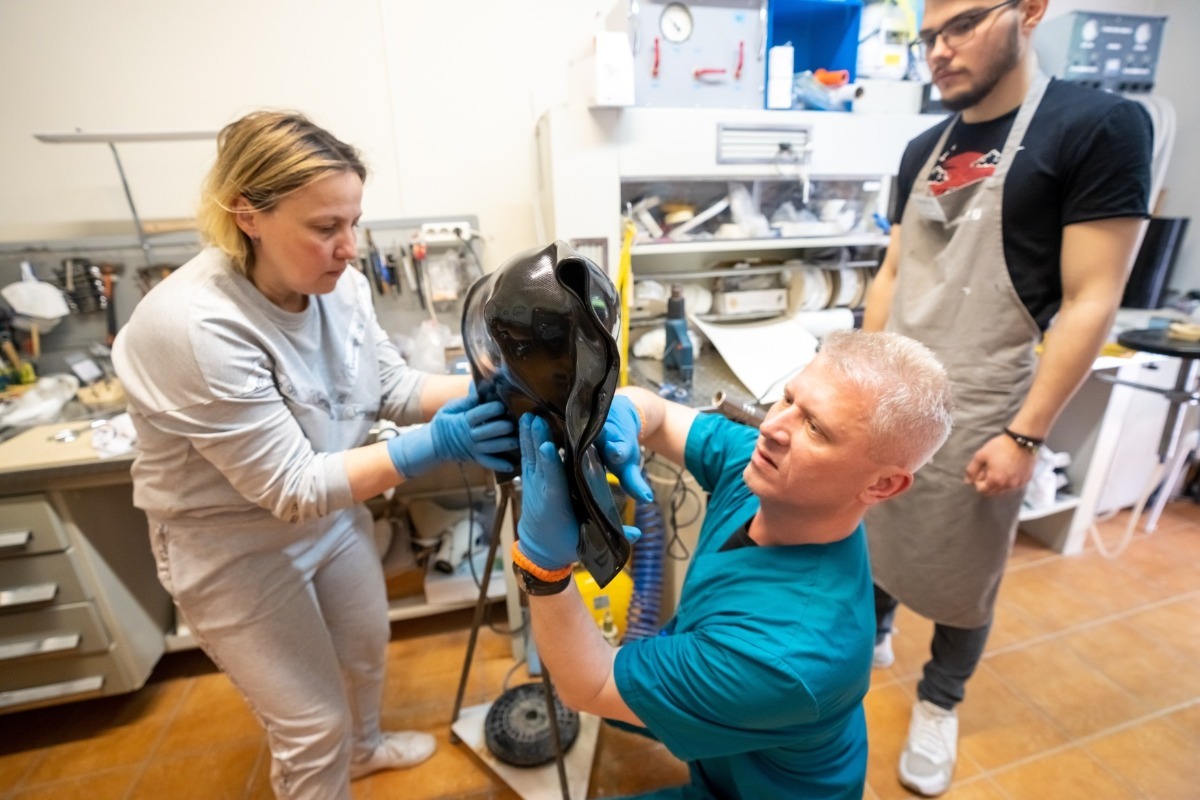 Saving Lives has backed the project which provides post surgery kits to Ukrainians who have lost limbs and await prosthetic treatment.
"We strive to provide systemic support rather than occasional assistance in all our initiatives. And we know how to do it, as we have gained substantial expertise in delivering humanitarian projects since the outset of the Russian invasion in 2014. We want to help the government tackle the prosthetic treatment at large and promote the development of this field across Ukraine," said Yuriy Ryzhenkov, CEO of Metinvest Group at the forum "Brave step: a step towards defenders."
In October, Saving Lives contributed to organising more than 30 facial and neck plastic surgeries for the wounded Ukrainian defenders. The mission of Canadian and American doctors, Face the Future Ukraine, was the key supporter of the initiative. The patients included two Metinvest employees conscripted into the Armed Forces of Ukraine, and four fighters from the regions where Metinvest operates - Zaporizhia, Dnipropetrovsk Oblast, and Donbas. All the surgeries were free of charge.